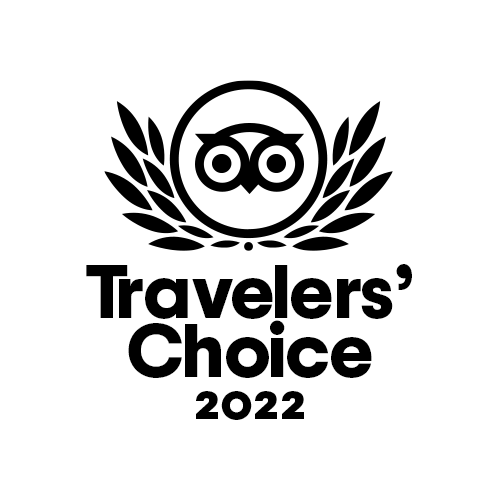 Escape to the charm and elegance of the Andrew Morris House, a member of the Natchitoches Bed and Breakfast family where history meets modern comfort in the heart of Natchitoches, Louisiana. Step back in time as you enter our charming Planters Cottage, built in 1855, and experience the elegance that awaits you.
​
Conveniently situated in the National Historic District, our Natchitoches B&B is just a leisurely stroll away from the enchanting Historic Front Street and picturesque Cane River Lake. Immerse yourself in the rich history and vibrant culture of this iconic destination.
​
As proud recipients of TripAdvisor's prestigious 2022 Certificate of Excellence Award, we strive to offer an unparalleled experience to our guests. Start your day on a delightful note with our mouthwatering breakfast creations that will tantalize your taste buds and leave you craving for more.
​
Our beautifully appointed guest rooms feature private baths, ensuring utmost privacy and comfort during your stay. Relax and unwind in our cozy haven after a day of exploring the wonders of Natchitoches.
Rest easy knowing that our dedicated housekeeping team will take care of every detail, ensuring a pristine environment throughout your visit. Enjoy complimentary beverages and stay connected with complimentary Wi-Fi as you indulge in first-rate service from our friendly staff.
​
Create lifelong memories at Andrew Morris House Bed and Breakfast - where history meets luxury, and warm hospitality awaits. Book your unforgettable stay today and experience true southern charm at its finest.